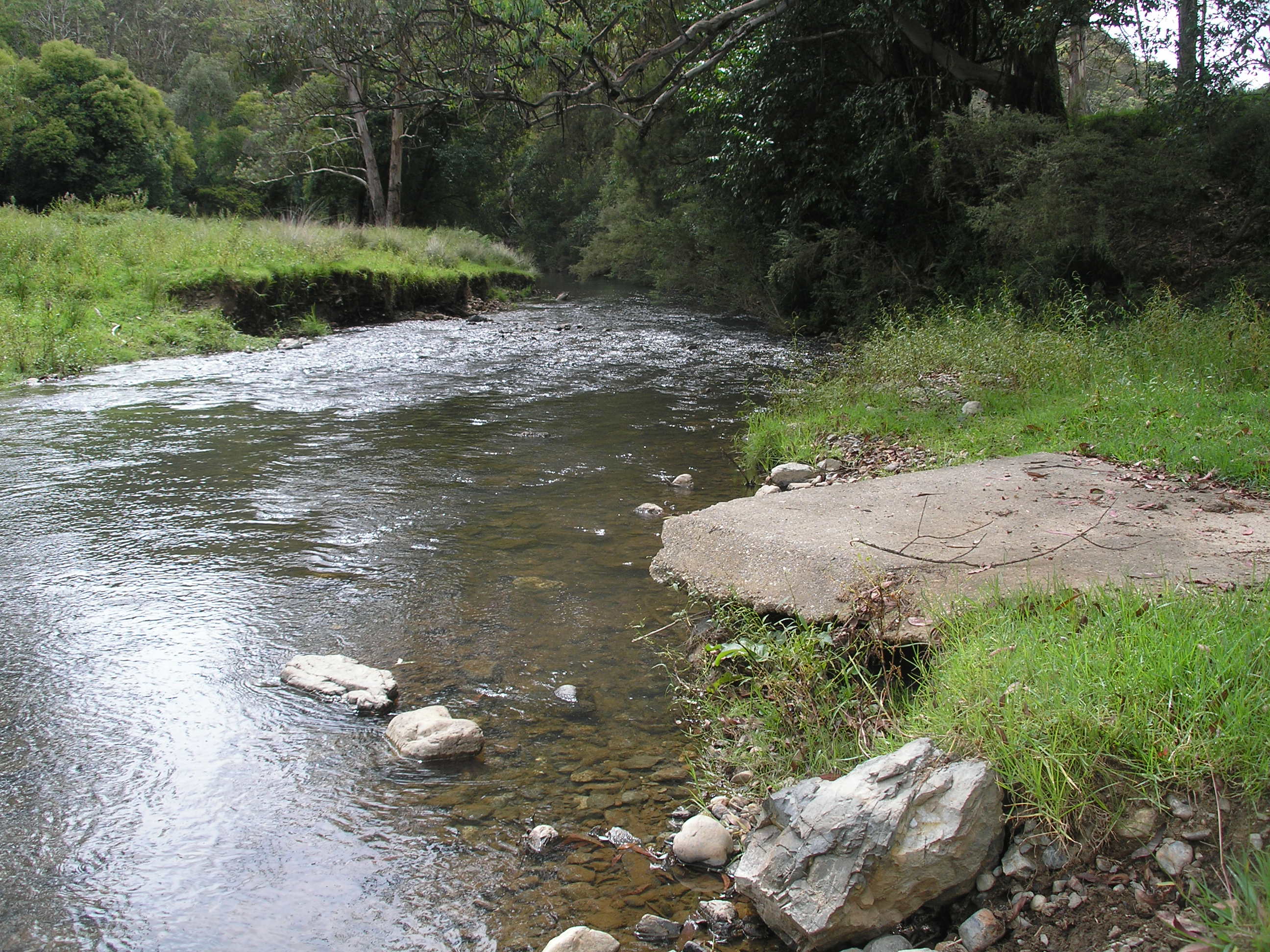 Engaging a minimum 10 landholders as well as community members to improve riparian condition along a minimum 6km stream length over three years during 2019-21
Along the upper Bellinger River, adjacent to the New England National Park and Bellinger River Nature Reserve on the NSW Mid North Coast, this project takes a reach based adaptive management approach to improve the condition of the riparian zone. This will support the recovery of the Bellinger River Snapping Turtle and improve habitat for at least three other of the twenty threatened flora and fauna species found in the area.
The proposed sites will link remnants of Subtropical Rainforest endangered ecological community and harnesses landholder and community concern about river degradation by engaging landholders in stock management and best practice bush regeneration. This will encourage and support natural regeneration, supplemented by revegetation planting where required.
A program of community capacity building and broader community education will run parallel to this. The first community planting day was held in May 2019.
This project is funded by a NSW Environmental Trust Restoration and Rehabilitation grant and the NSW Government's Saving our Species program.